We find opportunities within diverse initiatives aimed at social betterment and collective progress to extend our support. Hook of Hope Initiative is designed to lend a helping hand.
Our goal is simple
We are dedicated to use our platform and resources to do good and advocate for people, companion animals, and wildlife. Join us in our effort to realize our vision of making our world a better place, one good deed at a time.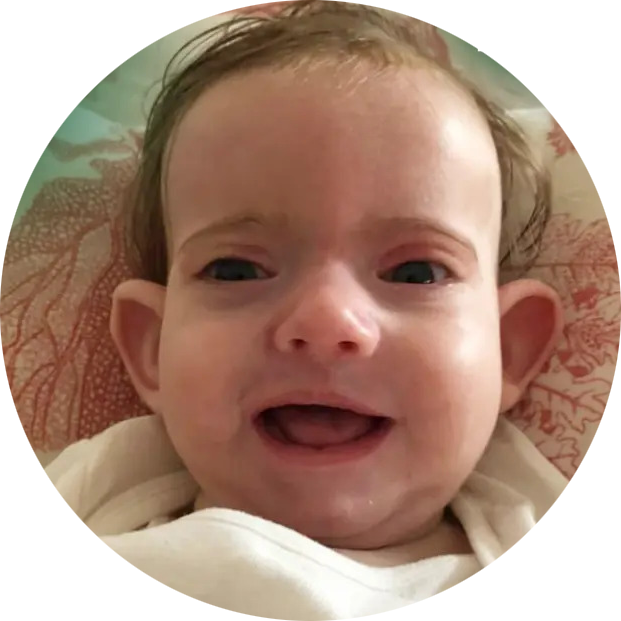 Martin's STORY: MAKE A DIFFERENCE
Martin Lav is a 14-month-old boy diagnosed with Schinzel-Giedion syndrome, a severe condition affecting various body systems.
When we learned about Martin's condition, we knew we wanted to help him and his family in the battle for his life. As we sat across from Martin and his parents, we realized this is a story about immense strength and perseverance.
There are only about 50 to 80 reported cases of Schinzel-Giedion syndrome worldwide. Research and resources are limited, but together we can help Martin live a better tomorrow.
Through our Hook of Hope Initiative, we are honored to assist any way we can. Please learn more about Martin and how you can contribute.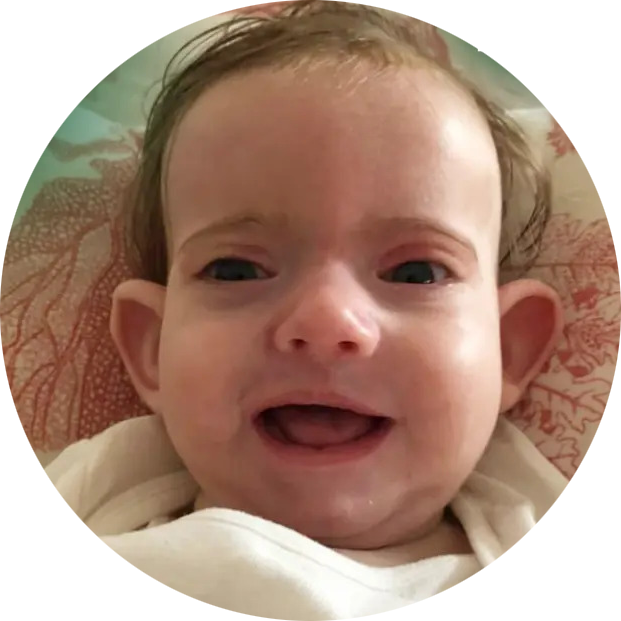 For direct bank transfers
In RSD: 160-6000001670866-23
In non-RSD: 160-6000001671337-65
IBAN: RS35160600000167133765
SWIFT/BIC: DBDBRSBG
Fundraising Event Hosted in Serbia
DATE: September 20, 2023
TIME: 13:00 – 21:00
VENUE: Debeljačka jezera lake,
Moše Pijade bb, 26214 Debeljača